Limited company of Master in Business Administration (MBA) and statistical programmer Xavier Suriol
Contact: xavier.suriol [at] amsafis.com
Freelancer for over a quarter of a century in statistics and beyond: several methodologies have been applied ("machine learning" as they are mostly known nowadays). A mix of techniques may provide the best knowledge. Knowledge is to be "verbalized" (no blackbox).

In 2016, this limited company was created in addition to the freelance license.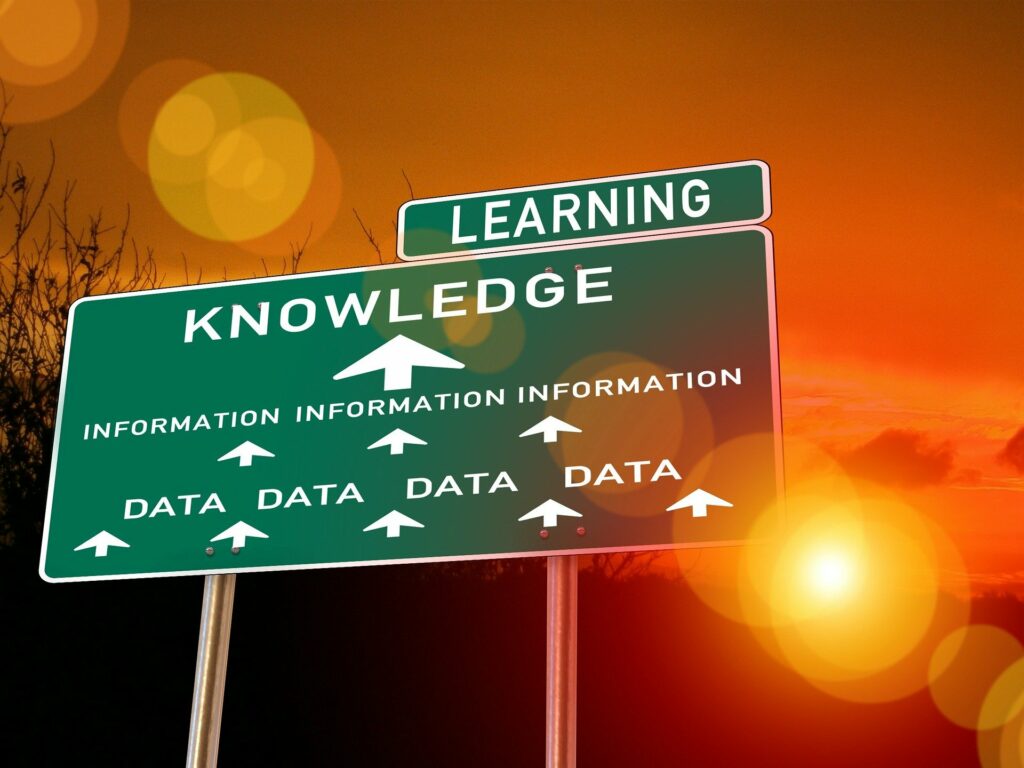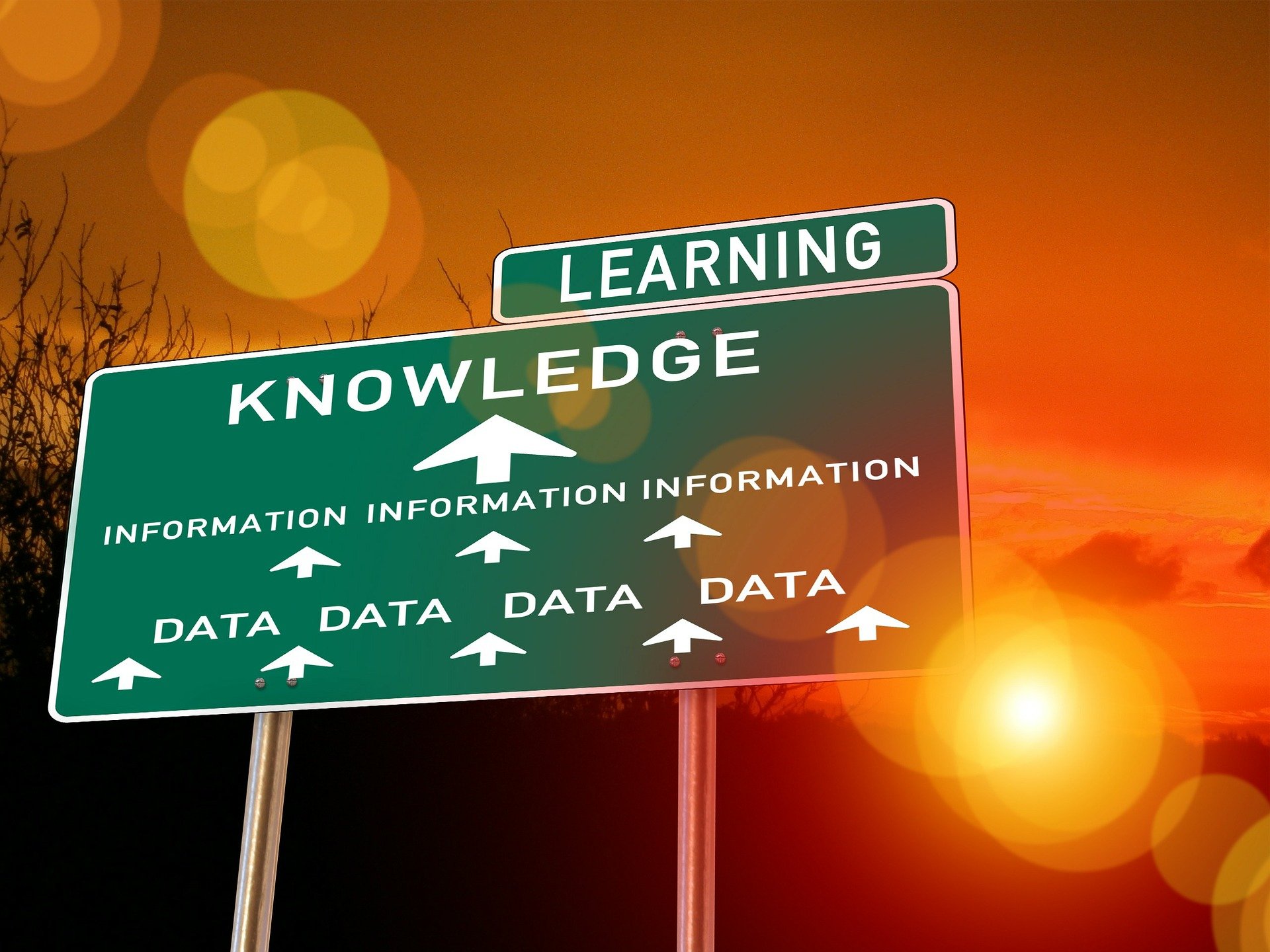 Over two decades on opinion research, mainly in two universities (ESADE Business School, and UNISA-University of South Australia).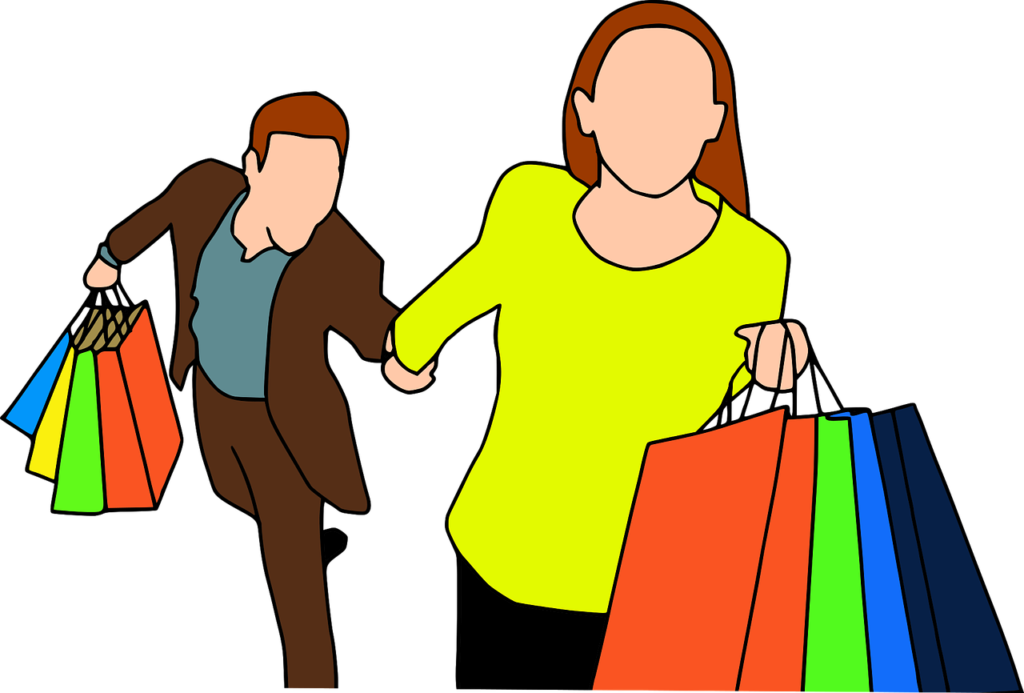 Market Basket Analysis – Affinity
Product recommendation:
"Customers who bought/viewed this item also bought/viewed…"
Price optimization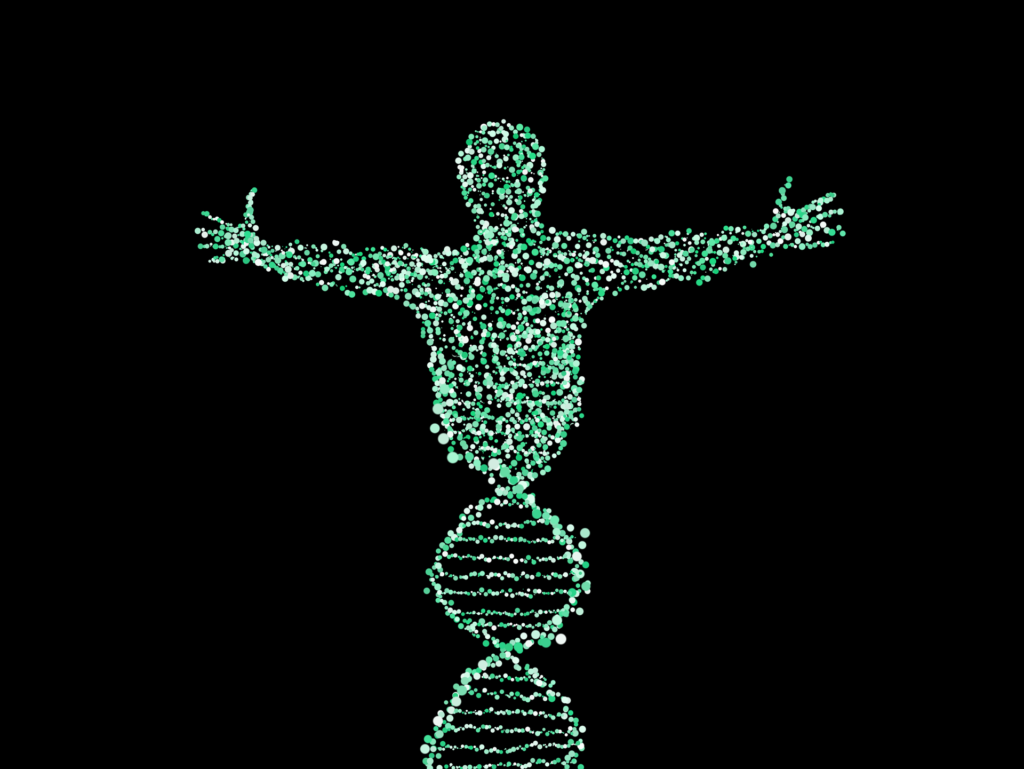 Genetic Markers
Sedation Gas
Impulsive Behaviour (psychiatry)