Stages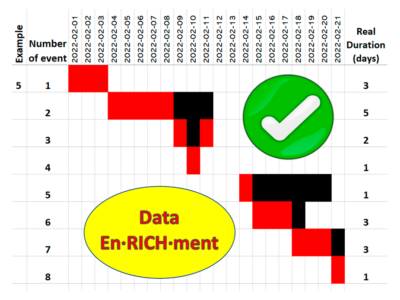 Data collection and quality control.
Data from the real world or from opinion surveys.
Datasets that will be enriched as the analysis progresses.
This stage requires a lot of time.
Example:
Basic Statistical Descriptions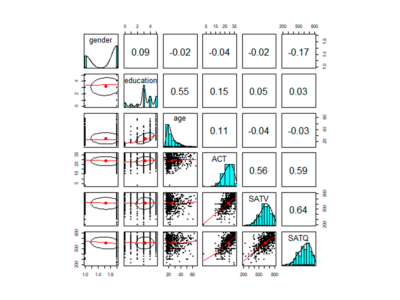 Properties of the data.
Pivot tables.
Business Intelligence
Identification of atypical values: outliers, fraud… or innovative profiles based on new topics to be soon incorporated as habitual behavior (business opportunities).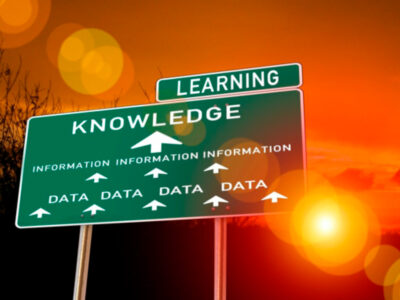 Regression-type methodologies. Classifiers.
Linear & nonlinear approaches.
Hypothesis testing.
Machine learning.
No blackbox: no unknown formula.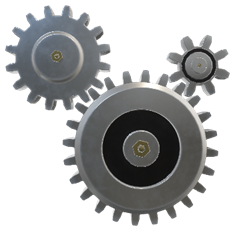 Algorithm in production.
On premises or in the cloud.
Involved stakeholders.
Outside intervention.